Streamline Your Chiropractic Billing
Outsource your chiropractic billing to our trusted, comprehensive, and customizable medical claims billing experts.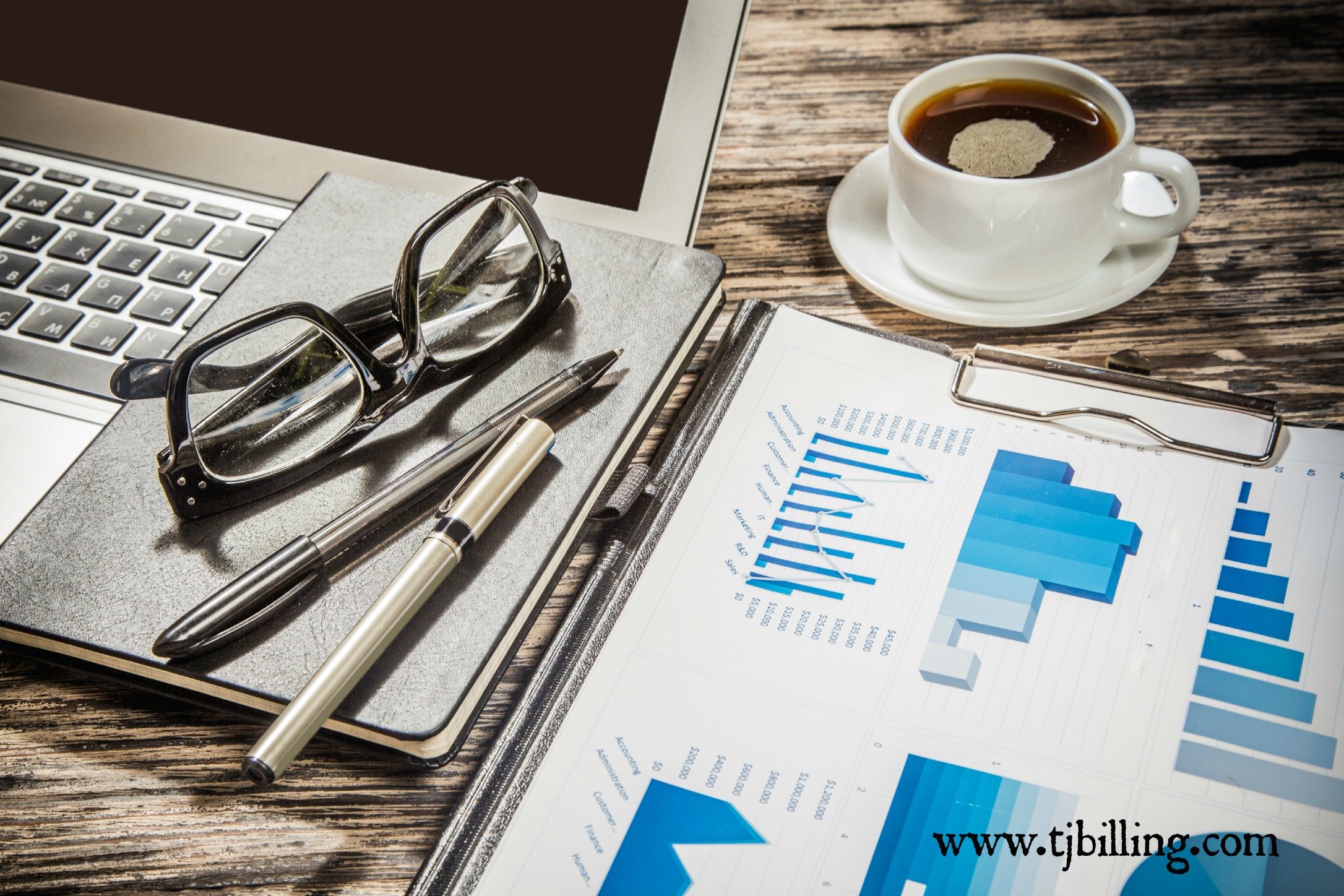 Medical Billing Services and Software
TJ Billing offers an efficient system that categorizes and tracks all your patient billing that saves you time and money – no matter how big or small your practice.
Over time, we can also help you increase the percentage of reimbursements and lower the percentage of refusals.
How We Can Help
Our trusted chiropractic billing services allows us to offer you a number of important benefits that will help you grow your potential and your practice.
Optimize your time
Optimize your resources
Maximize on time spent with your patients
Benefit from a professional and comprehensive chiropractic billing system
Stay on top of your accounts, invoicing, and payments
Remove the hassle of medical insurance, authorizations, referrals, and related tasks
★★★★★
"For the past 20 years our practice used an in-house biller. With TJ Billing on board, not only have we learned how to bill better to increase our bottom line, we have also made really good friends. The staff at TJ Billing is very professional, patient and truly cares for the success of our practice."
– Dr. Jeffery Singleton
★★★★★
"TJ Billing has been a great asset to our business. They are professional, easy to work with and have completely eliminated the stress and uncertainty of having an in-house biller."
– Melissa, Traficante Family Chiropractic
★★★★★
"It has been 14 years since my business, EG Medical Equipment Inc, began working with TJ Billing. Their professional, thorough approach always gets the job done. I cannot praise them enough for being honest and diligent about the way they handle billing and collections in the medical field."
– Eric Gold, EG Medical Equipment
TJ Billing is an extension of your team, working as closely with you as we can to ensure accuracy. We'll ease the burden of billing so you can get back to business.